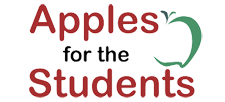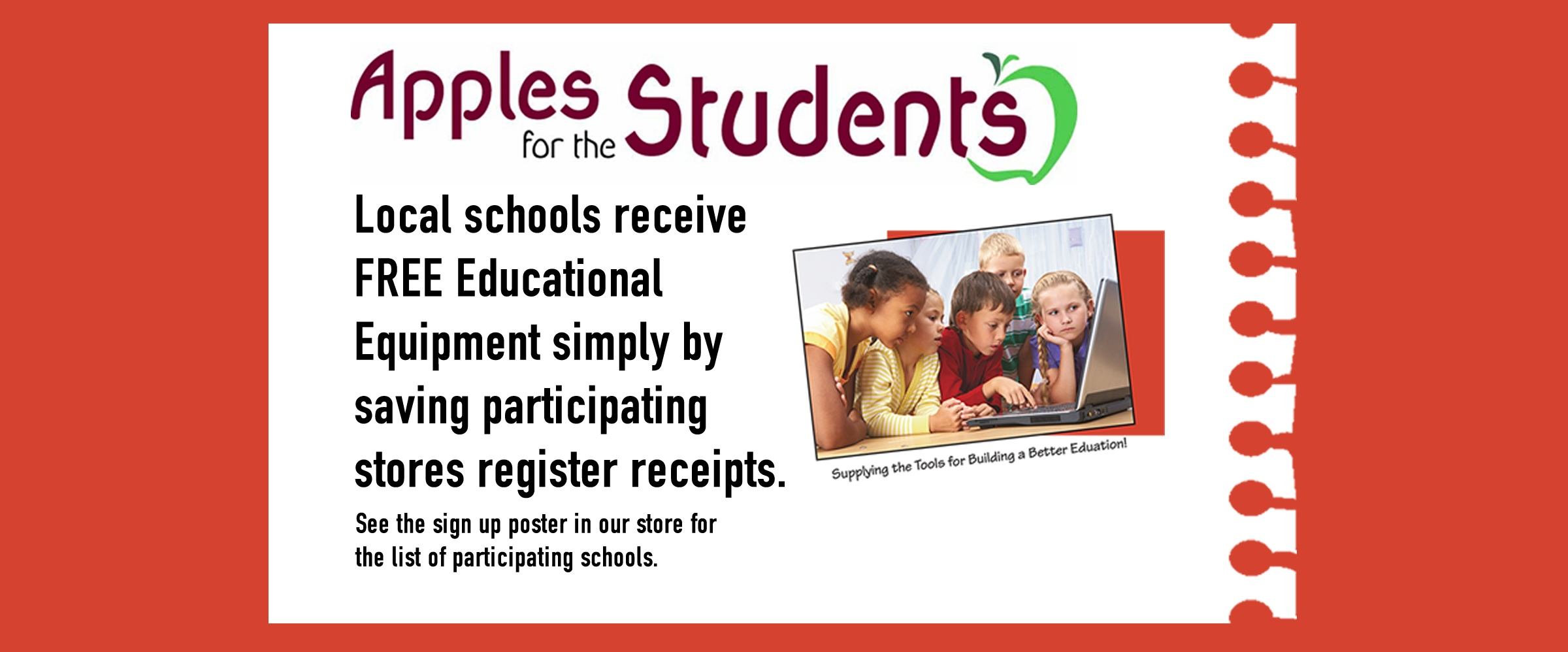 Raise Money for your School or Non-Profit
Apples for the Students works with grocery stores to provide more than $250 million worth of FREE computers, equipment, programs and educational tools to local schools. During the 2017/­2018 receipt collection period, 1 local school participated in Sun Fresh's Apples for the Students program. They collected 19,500 points in receipt totals. Sun Fresh donated school supplies and equipment at the Chouteau Elementary School.

Raise Money for your School or Non-Profit
The Save-A-Label program is an extremely successful program, which helps non-profit organizations raise money. Currently, there are over 13,000 non-profit groups in the AWG trade area that participate in the program. These groups earn $.03 for each Best Choice UPC symbol redeemed, with a minimum of 1,000 labels required for redemption. This program represents more than 1.2 million cases of Best Choice products purchased by consumers in one year!